Jorg WordPress Theme provides infinite capabilities for customization. Here is the homepage template for Review Website. In Jorg, you'll find all options and elements needed for Review Website for any subject-matter.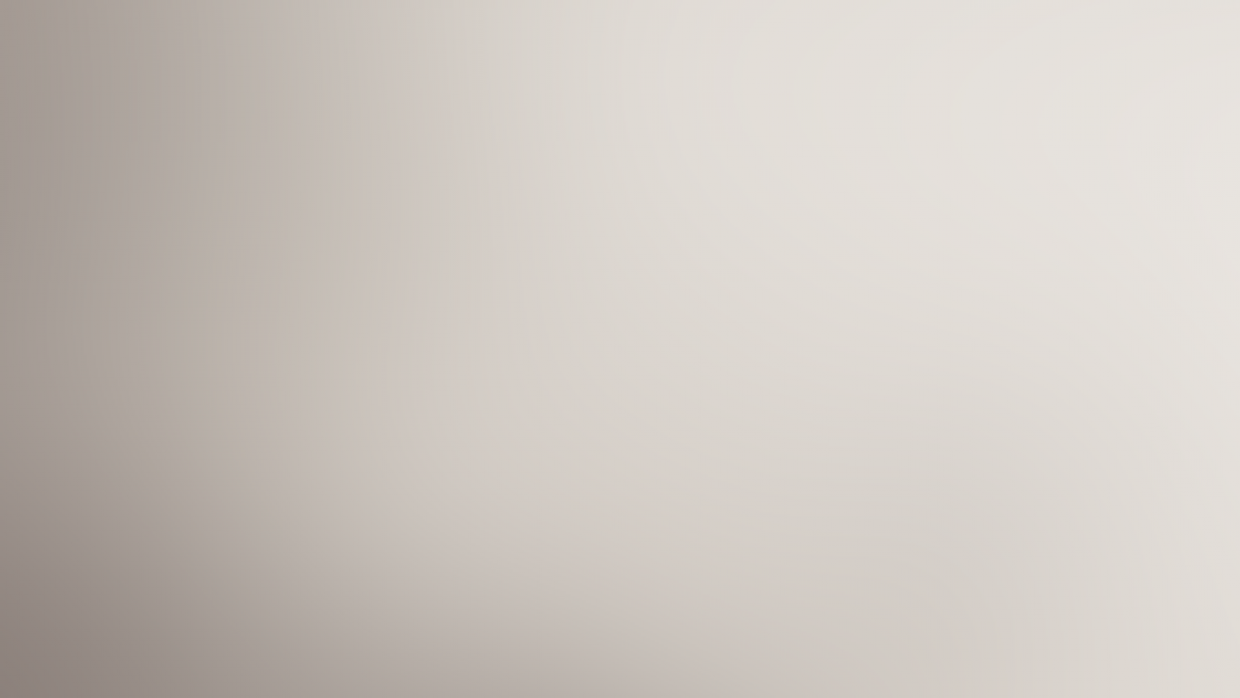 ThemeRex is a studio that aims to make their user's experience easier and much more pleasant. You probalby won't have a better opportunity to make sure of their competence, as well as friendliness towards their customers. Vast experience and understanding of each product's peculiarities let ThemeRex create outstanding business solutions. ThemeRex technical support is always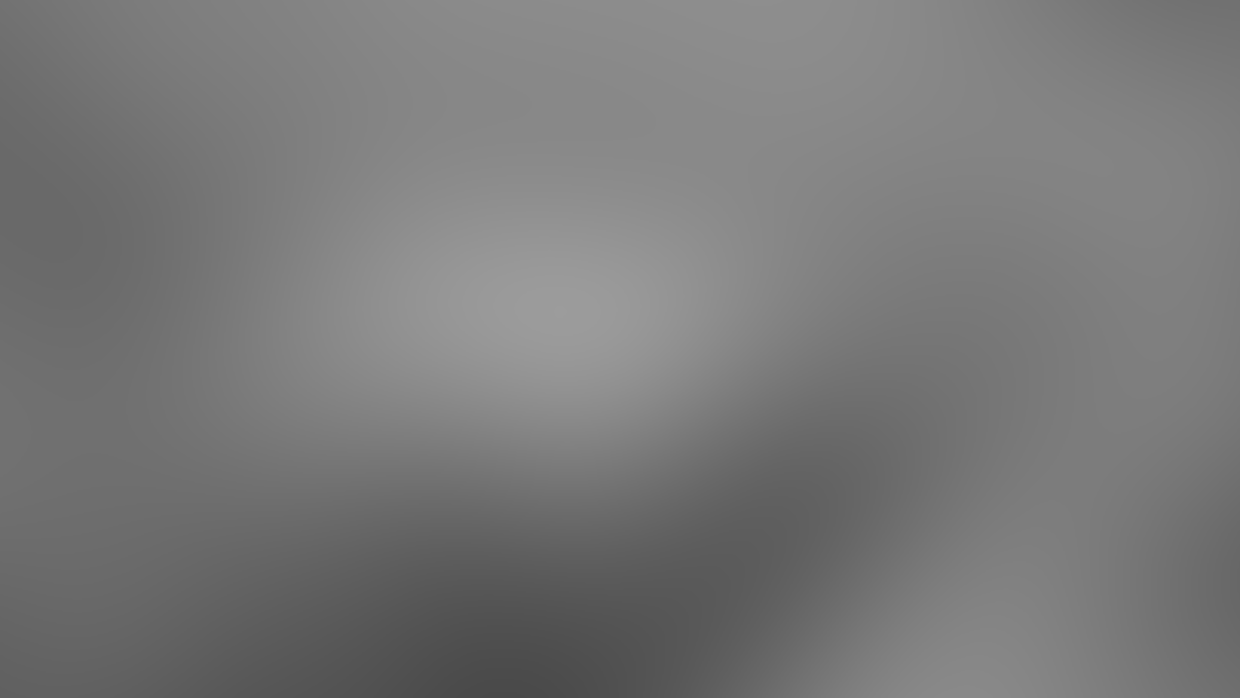 ThemeRex is doing their best to grant each owner of their themes with maximum opportunities to present their individuality, show their achievements, and establish the best contact with their audience. Using their rich experience, world's innovations and their own web solutions the ThemeRex team creates templates that will solve your business's tasks at maximum degree.
Many year experience and hundreds of successful projects have made ThemeRex a professional on the web area. Within this period of time, the company has gone through a serious evolution from amateurs to leaders. We create templates for your websites that will boost your reputation and highlight your professionalism and leadership. And ThemeRex technical support
Purchasing products from ThemeRex means entrusting your reputation to one of the best web-studios. ThemeREX creates themes with a thought of their customers, therefore the team works hard to provide you the best technical support in the world.
Skills bar (layout "Rows")
We want to give each owner of our themes maximum opportunities to present their individuality, which is why we create interactive, and eye-catching websites. We will help you build strong online business by creating a professional website which best suits your needs and the needs of your target audience.
Give your website a unique style that will help you spread your message all across the web.
It's fun and easy to create professionally looking websites using ThemeREX. Should you encounter any problems with our products, you may contact us for assistance 10.00 – 19.00 (CET), Monday till Friday.
We transform ideas into solutions our clients can be proud of.
Please, note that the JORG theme has grid layout which is completed with incredibly awesome expand blocks that supports all post formats. JORG is multipurpose Wordpres Template with modern Tile layout for Blog, Magazine, Review site, Art Portfolio etc. Exquisite clean design, three layout styles and flexible post info setting. Spectacular, quick, and super easy blog post review without redirecting to the post's page, with all post formats support. In settings, you may choose one of the three sizes for post gallery, as well as add Wide Screen Layout. TRX Framefork provides great options for typography customization.